Golf can be a frustrating game at the best of times, but incurring a penalty stroke when you've
accidentally done something wrong seems very unfair, especially when that one stroke could be the
difference between getting a handicap cut or not.
A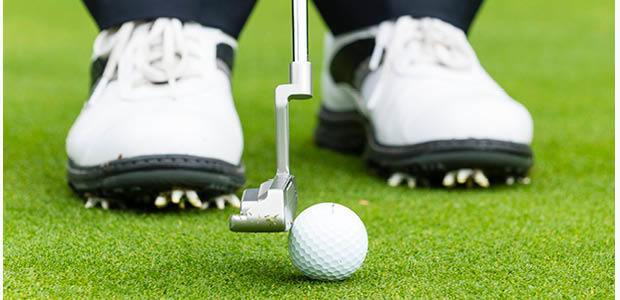 Current Rules
Under the current Rules of Golf, if you accidentally nudge your ball while addressing it you
incur a one-stroke penalty and must replace it (18-2). The only exception relates to if it is
accidentally moved in the process of marking it. In this case, it must be replaced and there
is no penalty (20-1).
New Rules from 2019
The new proposed rule (13.1c) states there will no longer be a penalty for accidentally causing
your ball to move on the green and you must replace it on its original spot.
CLICK HERE TO SEE MORE OF WHAT IS TO COME
————————————————————————————————————————————-